Ecolgical inovations and ecological house
Content
Counter
since October 03, 2005


Time and date





webMaster
best view 1024x768 +
______________
Copyright © 2005-2014
Veljko Milkovic
All rights reserved.

Copyright © VEMIRC 2009-2014
Veljko Milkovic
Research & Development Center
All rights reserved.

Search site
Email Newsletter
Sign up for
our Email Newsletter Mailing list
- click here -

New Book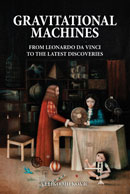 Gravitational Machines
- From Leonardo da Vinci to the Latest Discoveries
The book that can change the world
New Book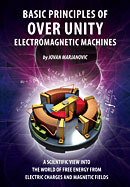 Basic Principles of Over Unity Electromagnetic Machines
Learn basic ideas of making new ultra efficient electric motors and generators and how to improve existing patents which use permanent magnets
New Website
Friends
GREENHOUSES AND POLYTHENE GREENHOUSES
WITH REFLECTING SURFACES

Reflecting surfaces (glossy foils and coats on hard surfaces) are the cheapest energy sources. In addition to radiation of heat, they also reflect light.

For the better growth of the plant, to the green house or polythene green house can be added reflecting surfaces, like in Picture 1. The same principle can be used for growing mushrooms, desalination of sea water or distillation of polluted water.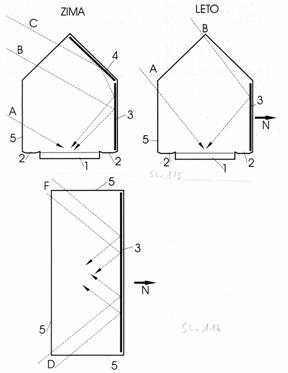 Picture 1. Greenhouse with reflecting surfaces in winter and summer period
A- direct radiation of the Sun, B- reflected radiation. C- double reflection,
1- base for the plants of the swimming pool with salt water, 2- collecting channels for condensation,
3- lower reflecting surface, 4- upper reflecting surface, 5- glass or plastic surfaces

Cross section of the greenhouse with reflecting surfaces
D- direct and reflected radiation of the Sun before noon, F- direct and reflecting radiation of the Sun in the afternoon,
5- transparent surfaces (glass, plastic), 3- reflecting surface
Thermal effect is achieved through less dissipation of heat from the north side because of the placed reflecting surfaces. Insulation is also doubled in the cheapest possible way.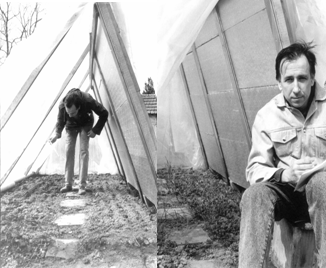 Picture 2. Greenhouse with a reflecting surface in the garden of Mr. Djordje Ilic from Novi Sad (Serbia)
Photo: S. NikoliŠ 1992.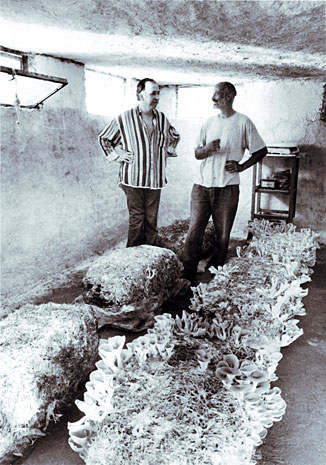 Picture 3. Ecological growing of oyster mushrooms with reflecting surfaces and soil protection

Garden for growing oyster mushrooms near Cenej (Novi Sad, Serbia) owned by Mr. Djordje Zikic, 1998